Wizard Boy Invitation Party Supplies Bundle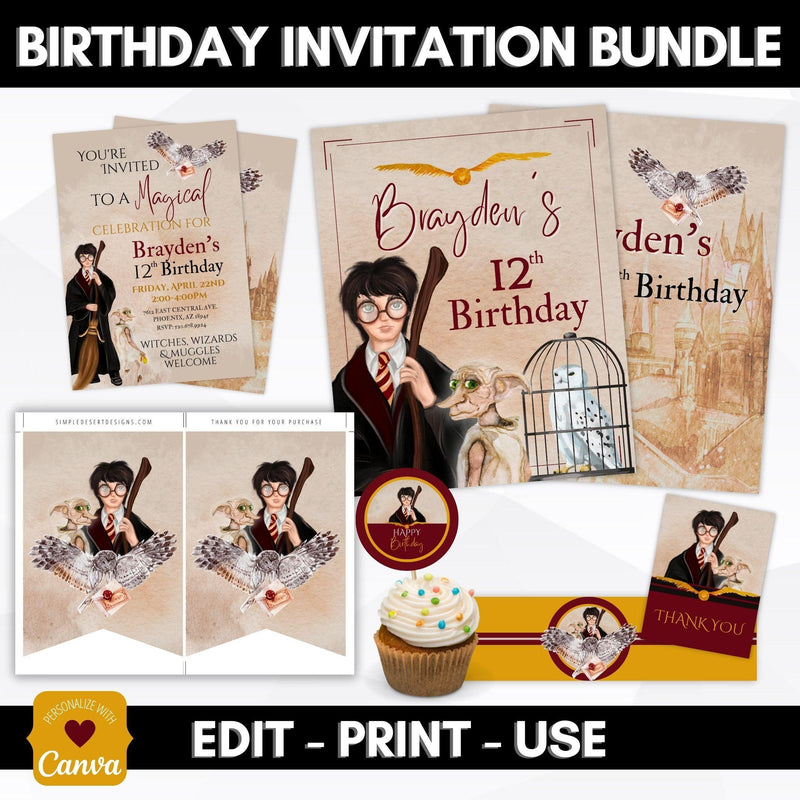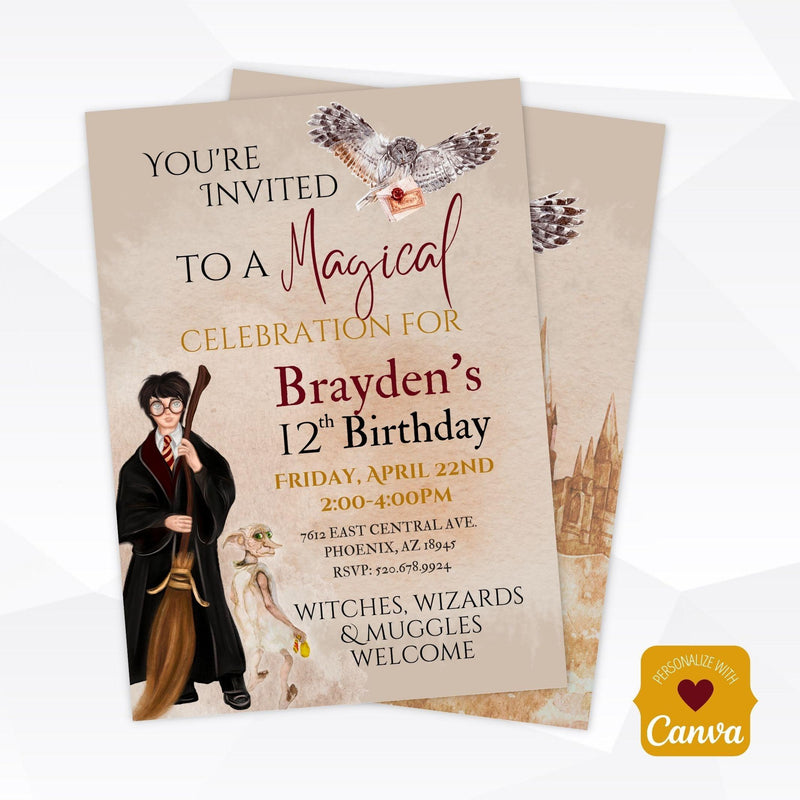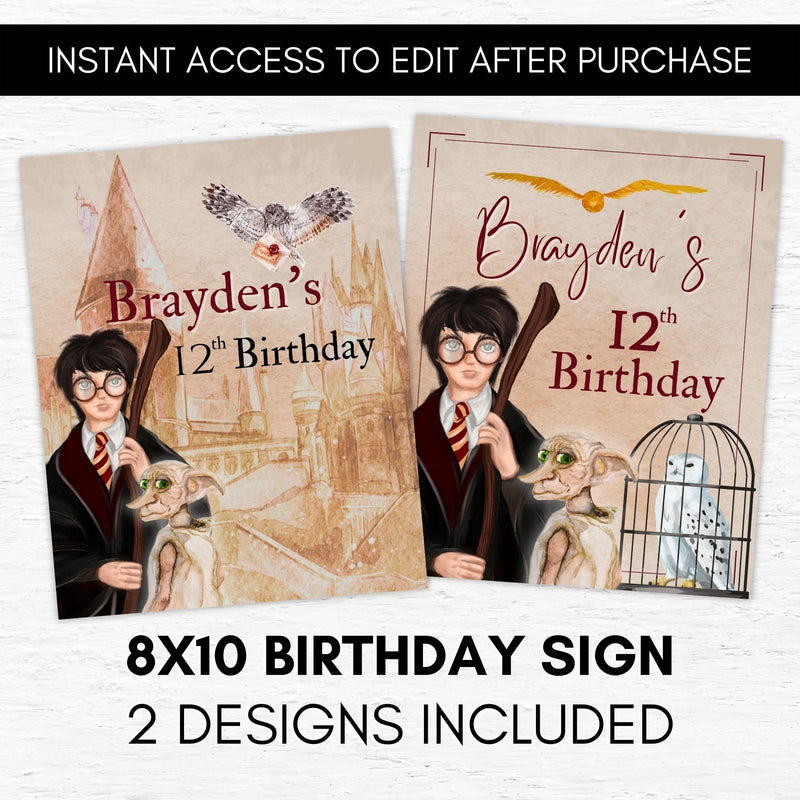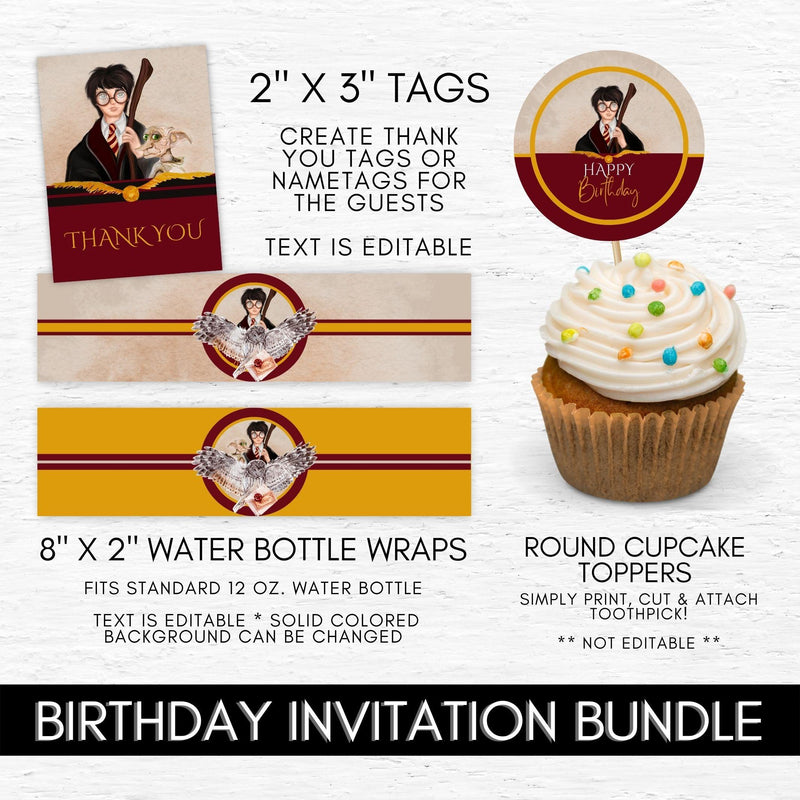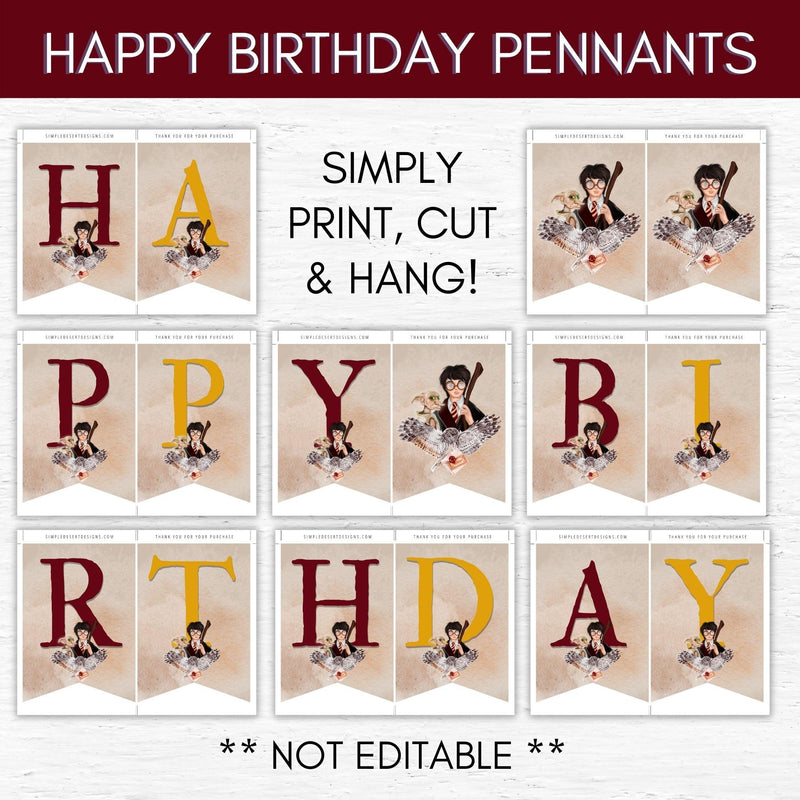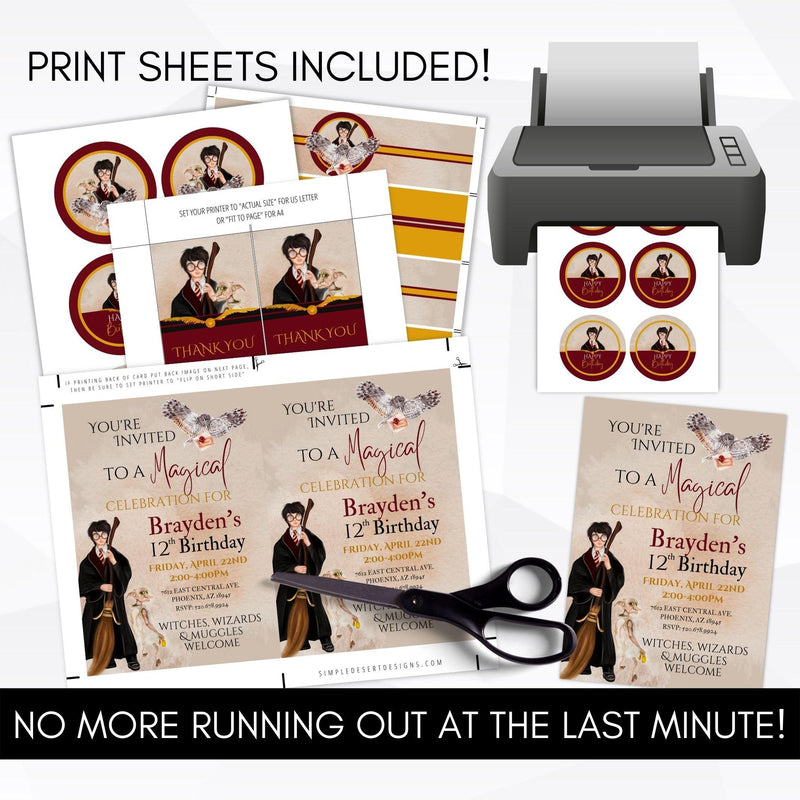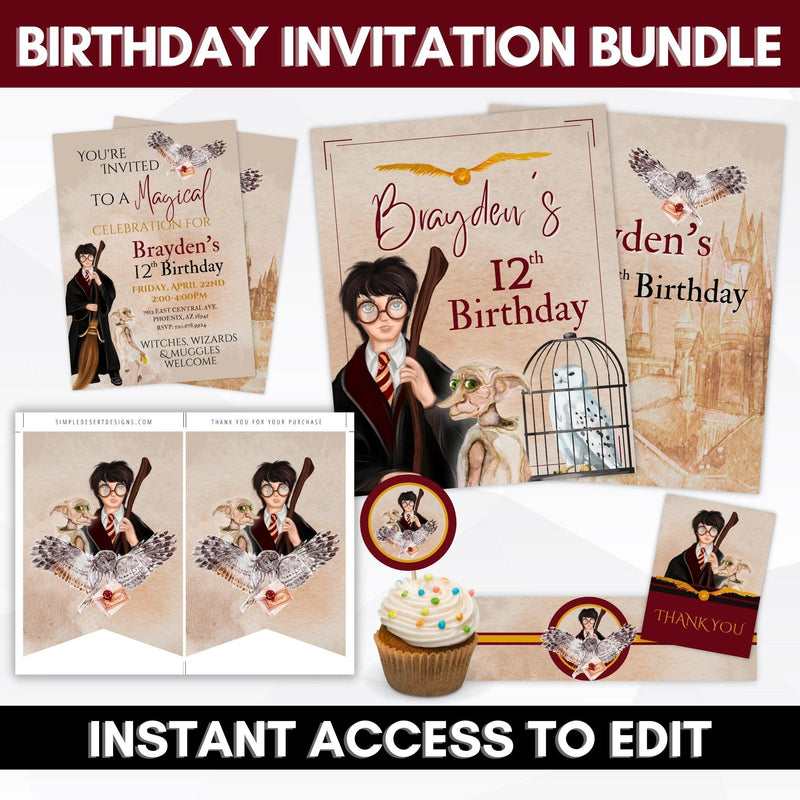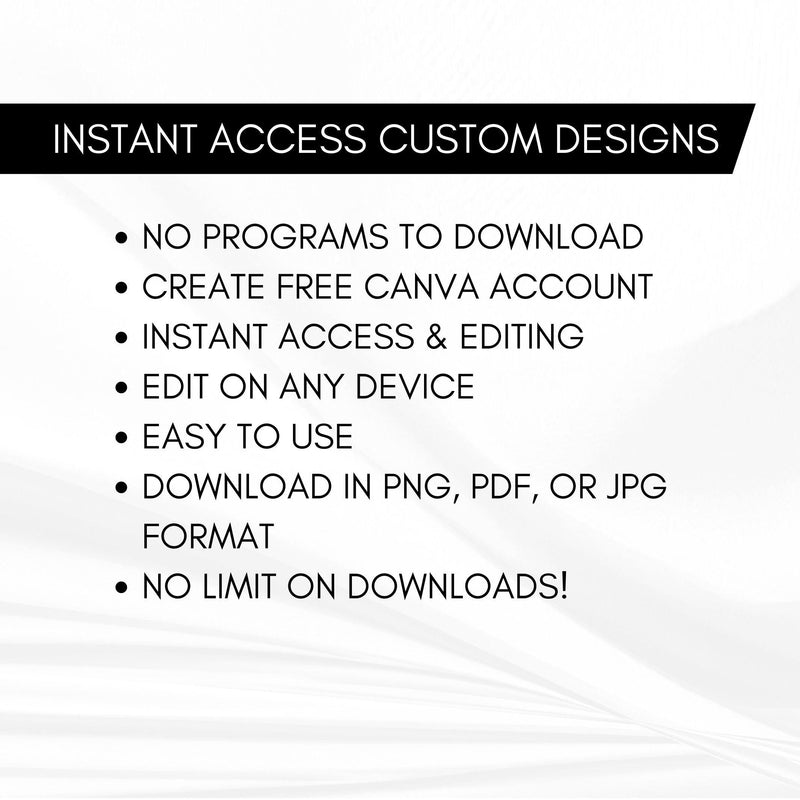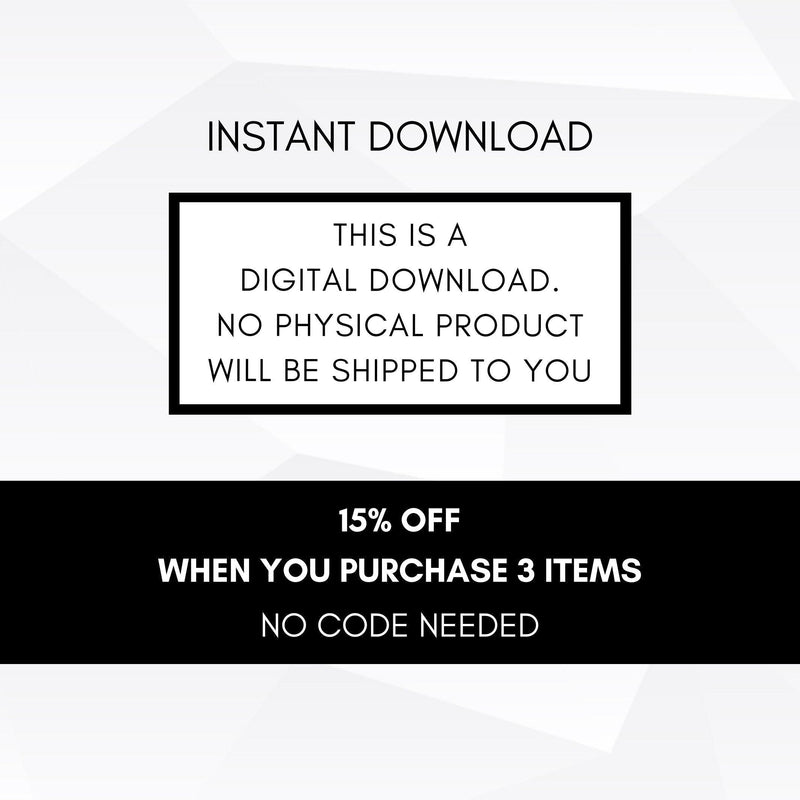 Amazing Invitation! Easy to edit! Would buy again in a heart beat.
needed help with a printing issue. It was extremely late at night. To my surprise, she messaged me right back, and knew exactly what I was doing wrong and helped me to correct it! 100% recommend!