Sneaker Dance Birthday Party Invite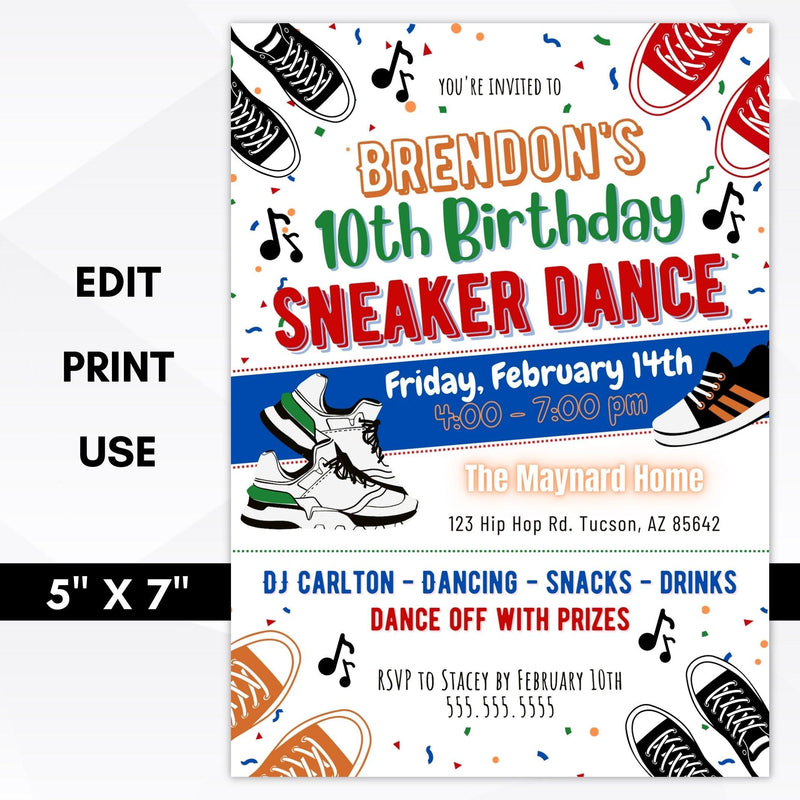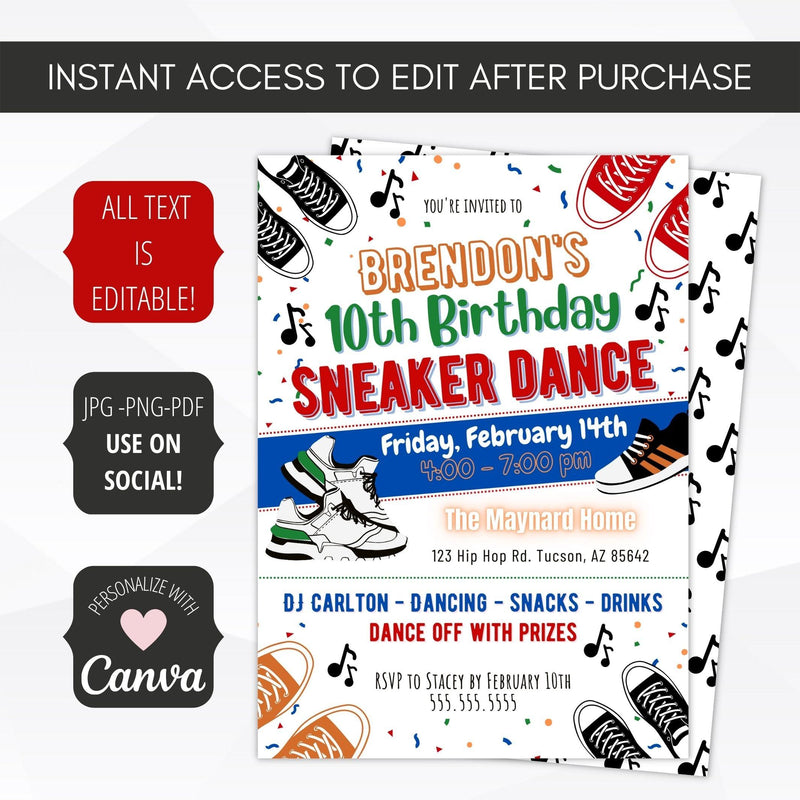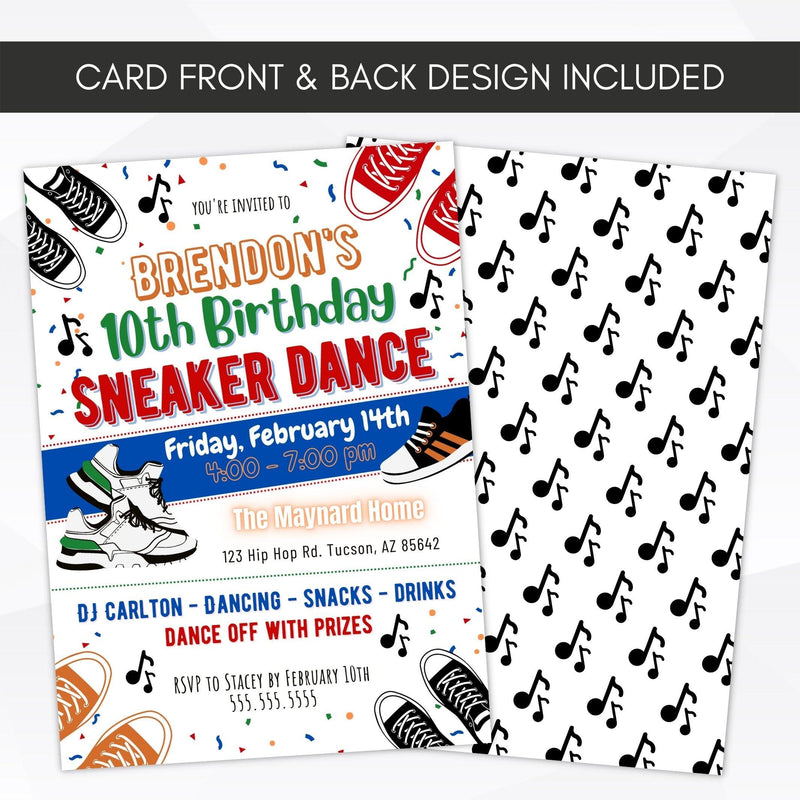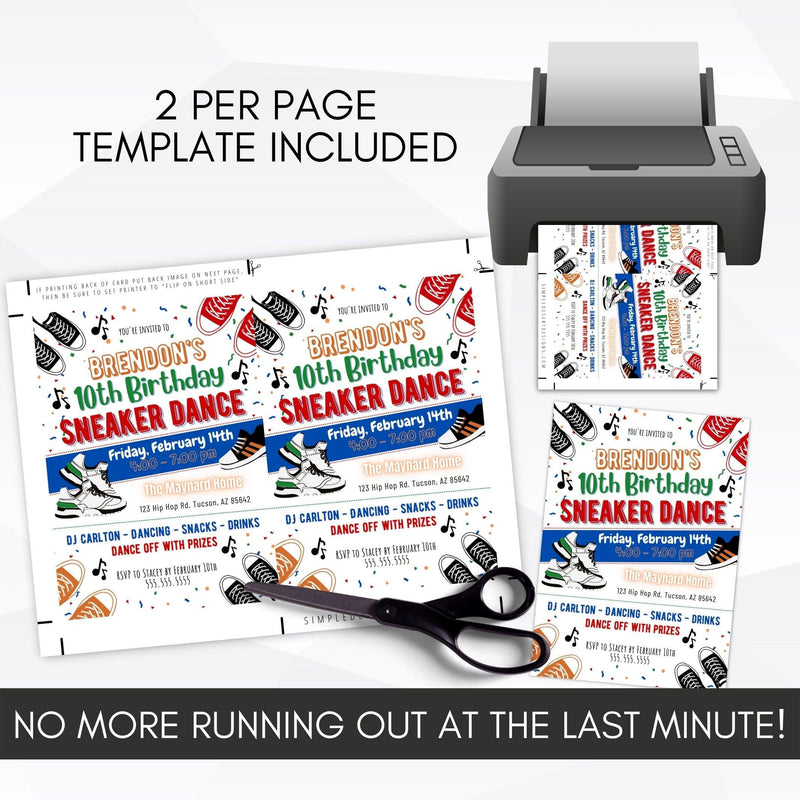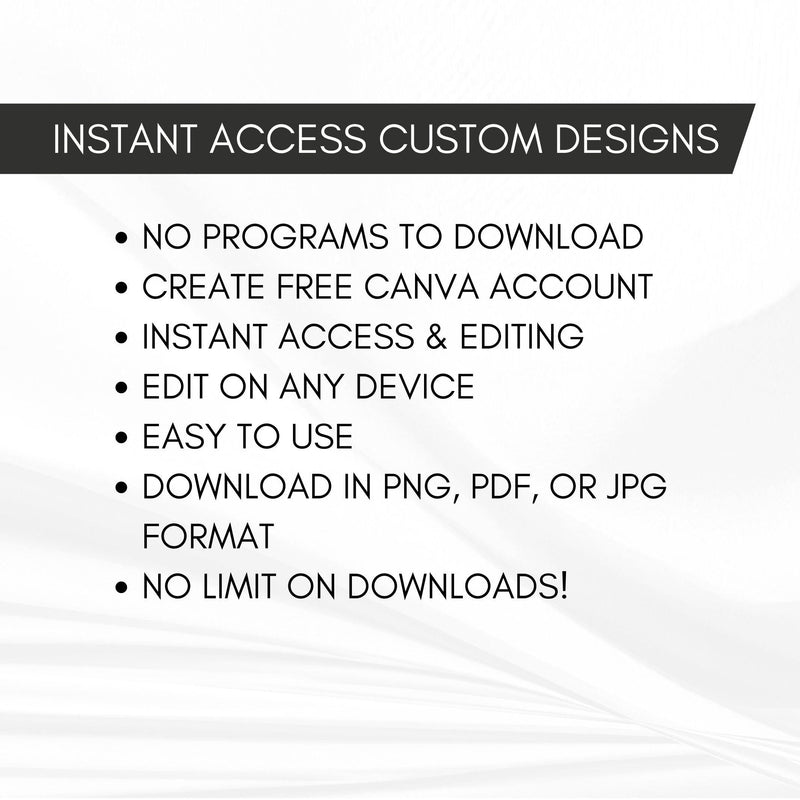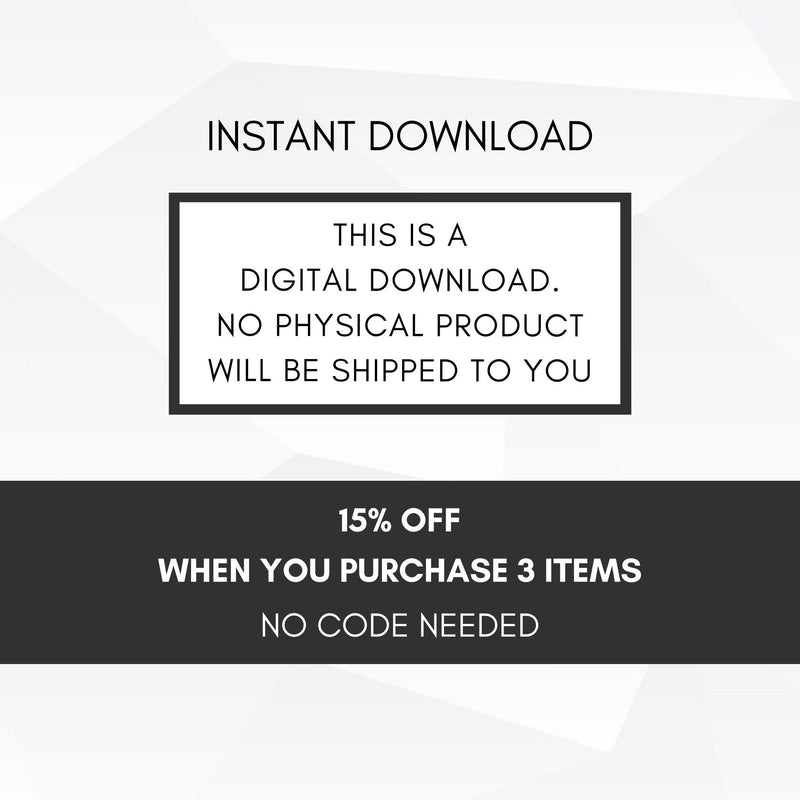 Dance party invite
My son decided very last minute to change his theme to a dance party. I found the cutest design from Simply Desert Designs and within 30 minutes had the purchase done, received my editable file and invites sent out!
Editing the file was so easy! And then I could quickly save it as a pdf or jpeg. It opened perfectly to fit a phone screen to send out! I will definitely use them for all my invites!
Kayla, thank you for 5 star review! I'm so glad the template was what you were looking for and was so easy to customize. Let us know if you need something special for the next big event! We love creating custom designs!