Gnome Spring Bake Sale Fundraiser Flyer Set | Editable Template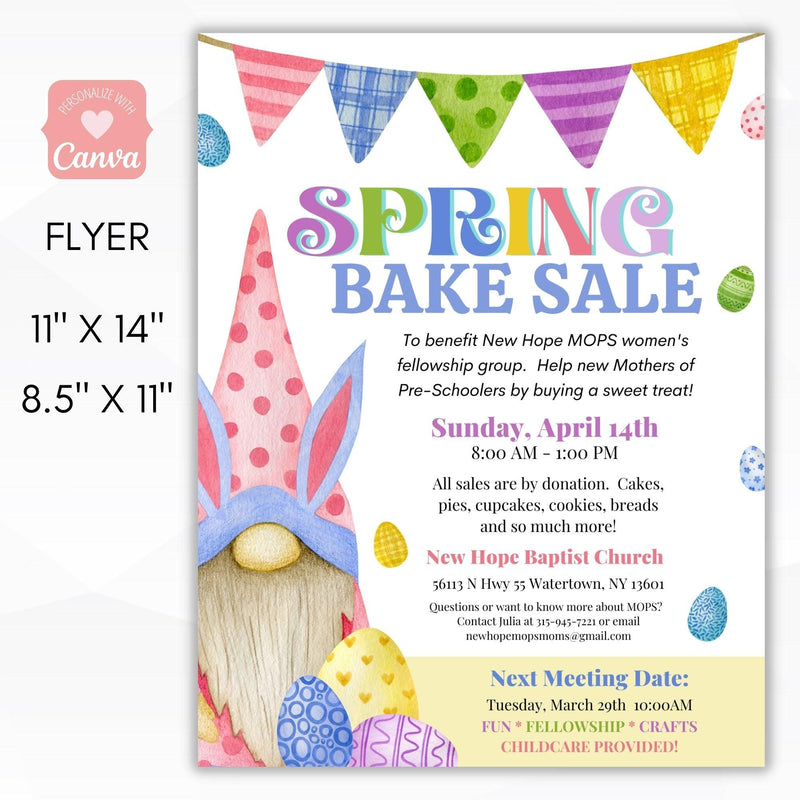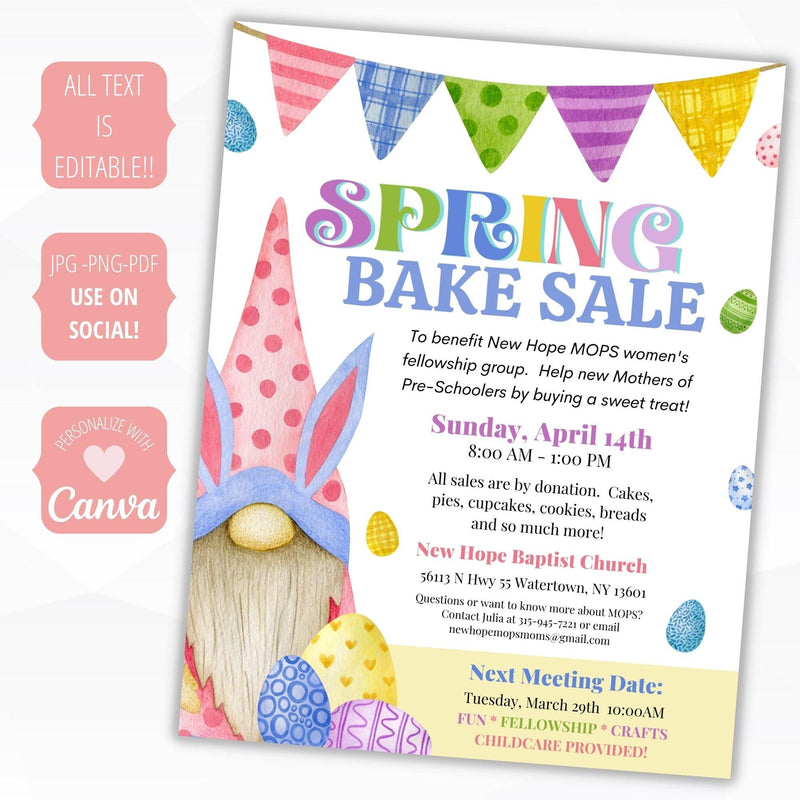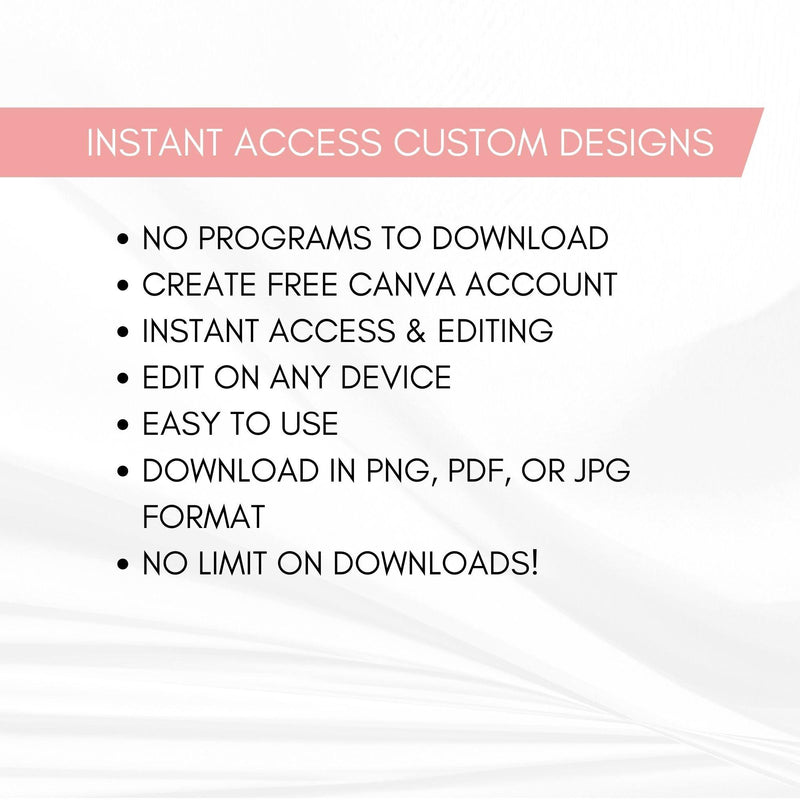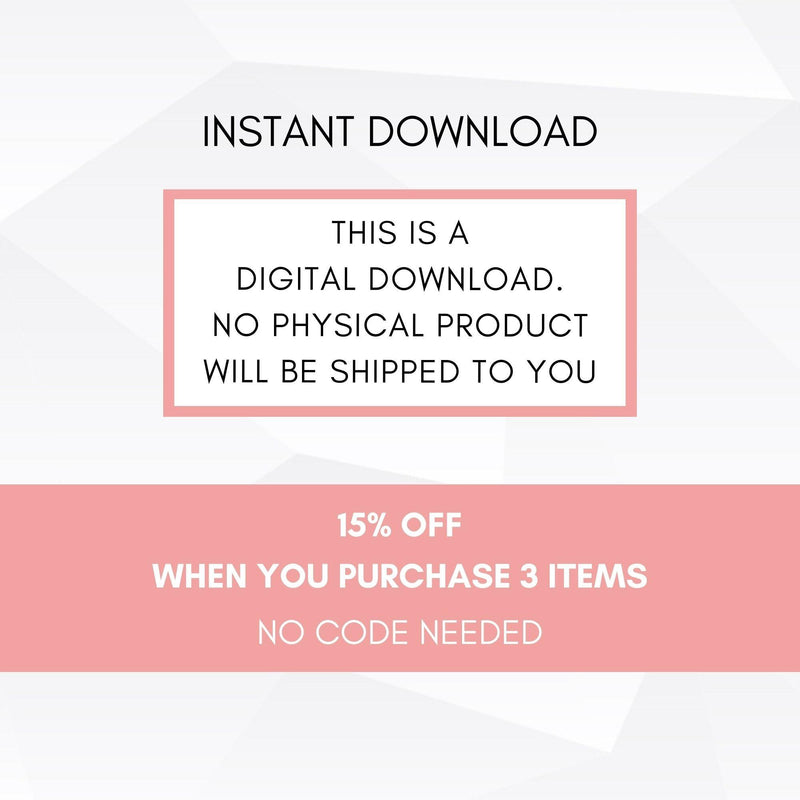 I ordered this for a work bake sale and it was absolutely perfect!! 100% will be using this shop again!
This design was so cute! I am kind of a gnome freak so it was perfect for me. The colors were so fun for our spring social that I spent extra money to get color copies!